To submit your work to the Lindsay J. Cropper Creative Writing Contest, please see the submission guidelines.
To submit your work to The Alcalá Review, simply send your work as an attachment to alcalareview@gmail.com. To view The Alcalá Review, please visit its new website.
Note: All Cropper Contest-winning submissions and those of Honorable Mention recipients are published in the Fall issue of The Alcalá Review. Works previously submitted to or published in The Alcalá Review remain eligible for contest submission.
Previous Winners (2015)
Poetry
Non-Fiction
Fiction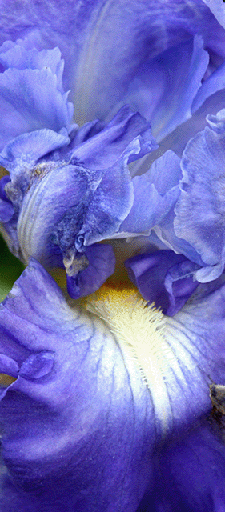 About the Photographer
Ivy Guild is a senior at the University of San Diego, double majoring in Art History and Visual Arts with emphases in Photography and Sculpture, and a minor in Communication Studies. She is also a student in the honors program. Guild is a SURE grant recipient and scholar, which involved a photographic research project over summer 2015. Her photography largely focuses on American values, themes, and society, but Guild has photographic experience in 26 countries across the United States, Europe, Southeast Asia, Africa, and Central America. She won the 2015 MCASD 25 & Under Competition and placed as a finalist in the 2015 Athenaeum Juried Show and Exhibition. She intends to graduate in Spring 2016 and begin her career as a professional artist before pursuing a Master of Fine Arts degree.