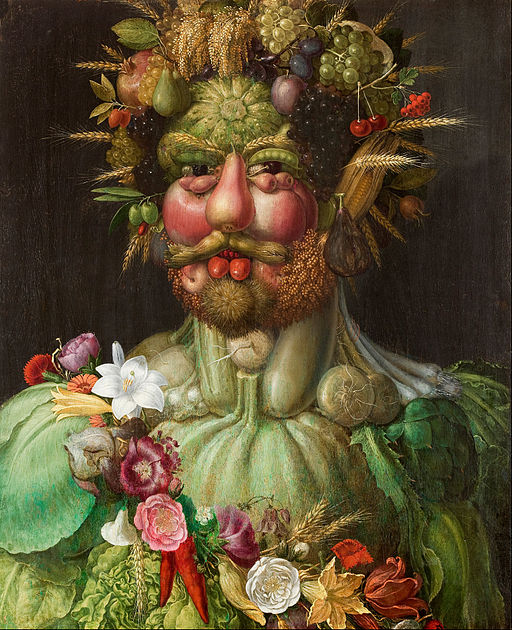 These student zines are the Integrative Core Project for Professor Brittany Asaro's Fall 2022 class, ITAL 394 Italian Renaissance Foodways. ITAL 394 is an upper-division Italian Studies course that also carries the Core Attribute for Advanced Integration. Each student created a zine informed by independent research in which they examined a single subject (a specific food product, dish, cooking or eating utensil, practice of dining etiquette, etc.) in the context of Early Italian Studies, from diverse disciplinary perspectives.
In the course, students examined the radical transformations in food production and consumption in Italy during the Renaissance period (1300-1700). They considered Italian culture and society from an multiple disciplinary perspectives, examining through literary, historical, political, cultural, social and economic approaches, how changing cooking and dining habits, diets and dietary philosophies, food mythologies and rituals shaped socio-economic, class, gender, ethnoreligious and racial identities and perceptions of otherness. They reflected upon food's various roles during this time period: as a signifier of social, economic, and political power; as an instrument of propaganda; as a marker of difference; as a commodity of colonialism; and as a vehicle for cross-cultural connections.
Printing is not supported at the primary Gallery Thumbnail page. Please first navigate to a specific Image before printing.
Ava Garofono

Elaine Giovannetti

Dominic Rago

Elise Ricamato

Austin Smith

(Disclaimer: Zine is in Italian)

In this zine, I explore how people in Renaissance Italy show themselves in their food and other items you may find at a dinner party, such as a maiolica or a fork. What does your food and your habits say about you as a person, where you came from, and your culture? I dissect specific instances in how some items reveal more about your behavior than you may think.