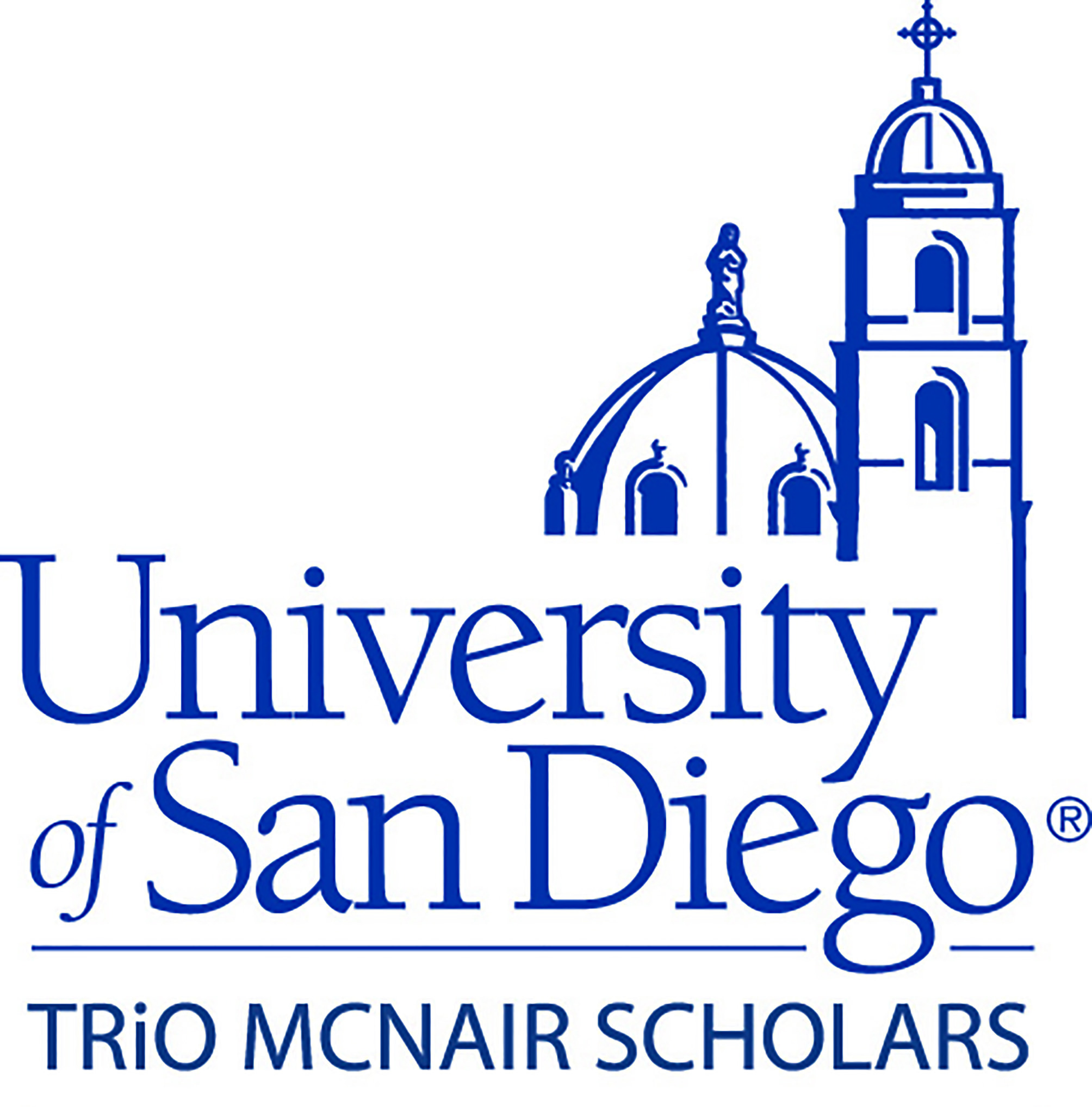 Faculty Mentor(s)
Shannon Starkey
Publication Date
Summer 8-7-2020
Disciplines
American Art and Architecture | Architectural History and Criticism | Cultural Resource Management and Policy Analysis | Theory and Criticism | Urban, Community and Regional Planning
Description, Abstract, or Artist's Statement
U.S. Government operations between 1940-1950 brought unprecedented direct and indirect employment opportunities to San Diego, exacerbating an already growing housing shortage. To accommodate the thousands of new defense workers, the government produced the largest defense housing project to date in the small neighborhood of Linda Vista. However, this opportunity and largesse was extended primarily to a select group of white working-class families who had access to defense jobs and, consequently, subsidized housing. Military presence in San Diego during World War II shaped the design of homes and exclusively allocated housing, as both shelter and financial instrument, to white working-class families through restrictive racial policy and practice at the start of WWII to create the ideal white-middle class citizen. Racial minorities were excluded by the federal government and unable to take advantage of plumbing or heating services offered by a house due to an absence of unit design at their disposal. Government presence but limited progressive intervention in the housing industry created the circumstances to maintain a housing crisis rather than fix the problem that disproportionately affected racial minorities. This instance is clear with the intersectionality of the military, private corporations, racial construction and housing development in Linda Vista that created a thriving suburbia for white families. Due to systemic and institutionalized racism, Linda Vista never would have been accessible to all due to racial segregation within private companies sanctioned by public officials. With heterogeneous facades and homogenous floor plans, Linda Vista Defense Housing produced white middle-class citizens out of wartime workers.
Creative Commons License


This work is licensed under a Creative Commons Attribution 4.0 License.