Keynote Speakers: Dr. Chesya Burke & Prof. John Ira Jennings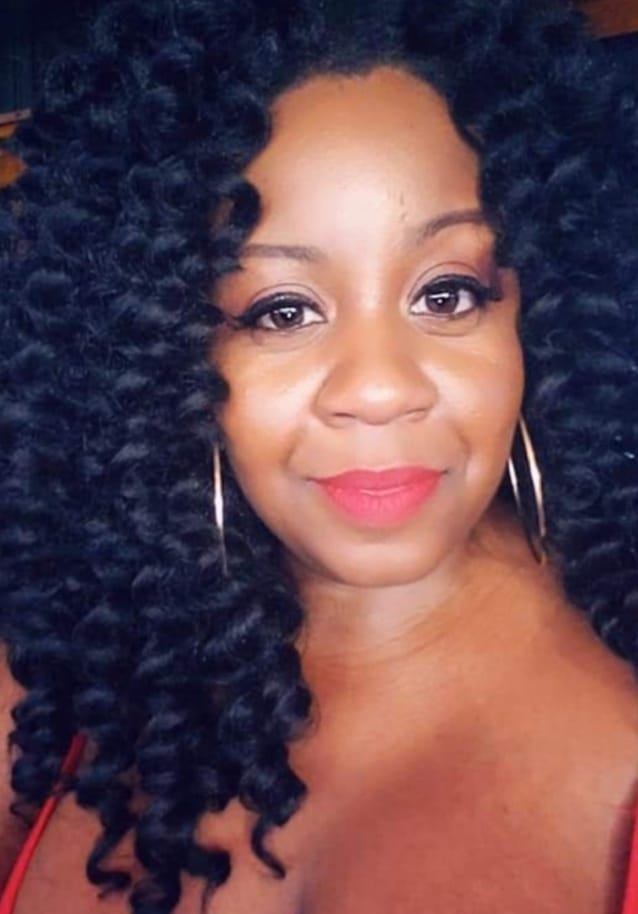 Dr. Chesya Burke is an Asst. professor of English and U.S. Literatures at Stetson University. Having written and published nearly a hundred fiction pieces and articles within the genres of science fiction, fantasy, comics and horror, her academic research focuses primarily on the intersections of race, gender and genre. Her primary areas of study are in African American literature, race and gender studies, comics and speculative fiction. Burke received her Master's degree in African American Studies from Georgia State University and was a double fellow, receiving both the Florida Education Fund McKnight Fellowship and the PhD Graduate Student Fellowship from the University of Florida. In addition, she wrote several articles for the African American National Biography published by Harvard and Oxford University Press. Burke is the Chair of Wiscon's Anti-Abuse Team, which is a national science fiction, feminist conference, and her story collection, Let's Play White, is being taught in universities around the country. Her upcoming book, Hero Me Not, examines the multifaceted dimensions of the comic book character Ororo, Storm from the X-men. Poet Nikki Giovanni compared her writing to that of Octavia Butler and Toni Morrison, and Samuel Delany called her "a formidable new master of the macabre." Burke's novel, The Strange Crimes of Little Africa, has garnered critical acclaim by writers such as Tananarive Due and Kiese Laymon.
John Ira Jennings is a Professor of Media and Cultural Studies at the University of California at Riverside. Jennings is co-editor of the Eisner Award-winning collection The Blacker the Ink: Constructions of the Black Identity in Comics and Sequential Art. Jennings is also a 2016 Nasir Jones Hip Hop Studies Fellow with the Hutchins Center at Harvard University. Jennings' current projects include the horror anthology Box of Bones, the coffee table book Black Comix Returns (with Damian Duffy), and the Eisner-winning, Bram Stoker Award-winning, New York Times best-selling graphic novel adaptation of Octavia Butler's classic dark fantasy novel Kindred. Jennings is also founder and curator of the ABRAMS Megascope line of graphic novels.